God created everything in harmony with His character of love.
1 John 4:8 Says. "God is Love". If God is love and He created everything then it stands to reason that everything He has created works in harmony with His character of love.
Also in 1 Corinthians 3:17 we read that this same love goes hand in hand with freedom "Now the Lord is the Spirit, and where the Spirit of the Lord is, there is freedom". True freedom can only exist in the context of true love.
Love and freedom are the two attributes that sustain the universe. Everything in the universe operates from a position of giving within the cycle of God's love and freedom.
God gives freedom to all creatures – they can choose to freely cooperate with the way things work.
He designs life to work well and there is no objection on the part of most creatures except humans.
We constantly test the boundaries of reality in order to see how far we can go and amazingly we can challenge the laws to their extreme but if we go further than is possible, things go terribly wrong.
Some years ago a family friend fell to his death after a free-fall cliff diving. It is a risky spot that could easily bring tragic results. What law was broken? The law of gravity.
While the law of aerodynamics can help to mitigate a tragedy without the right amount of propulsion, it's easy to see how a disaster can happen.
Understanding how "design laws" work can be a useful way to understand and appreciate the God who made it all.
Learning to move through life understanding and appreciating all of God's laws only make me thankful for the beauty of His splendor, love, and freedom.
Check out this link that discusses design law and laughter 604-laughter-health-and-gods-law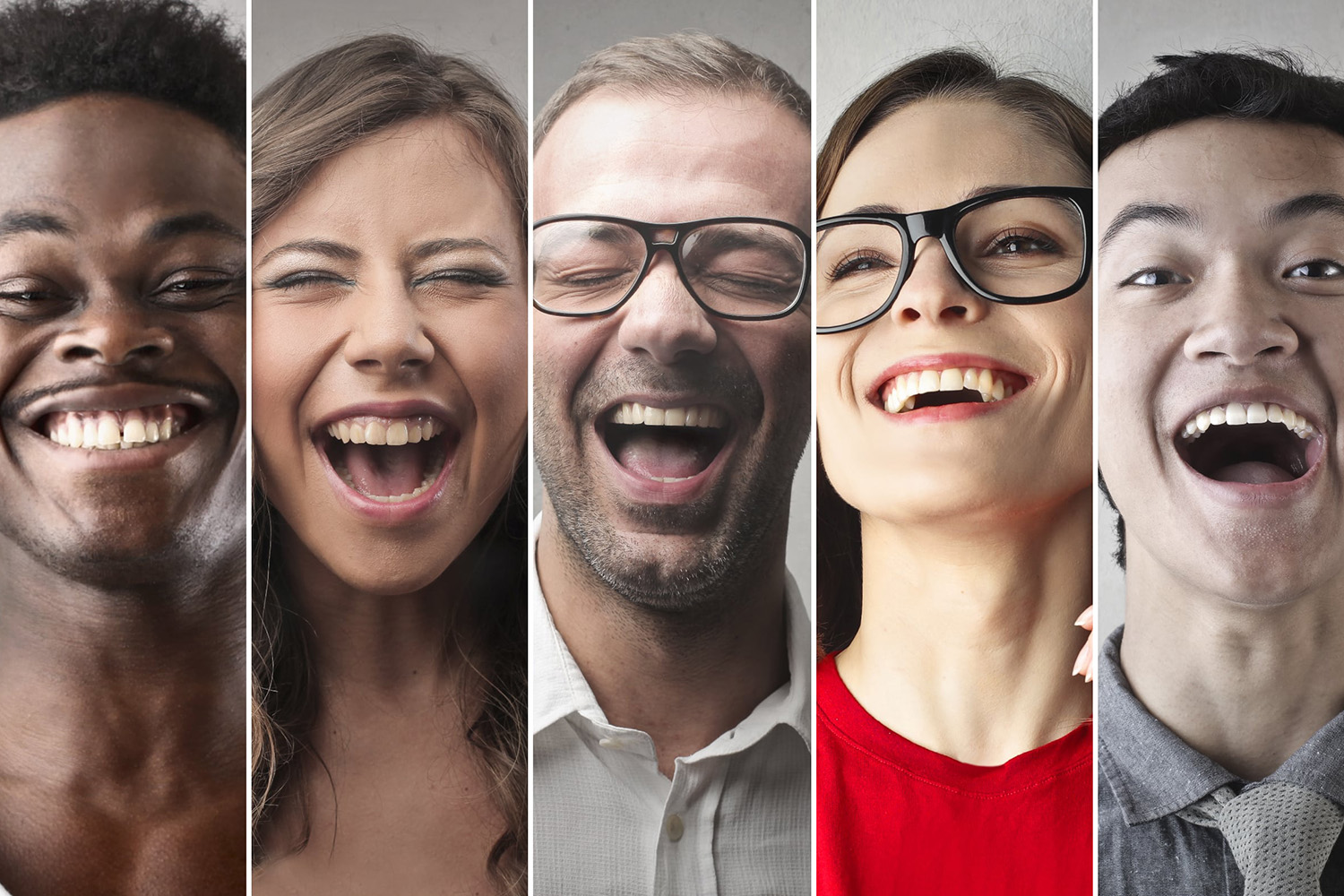 God created everything in harmony with His character of love